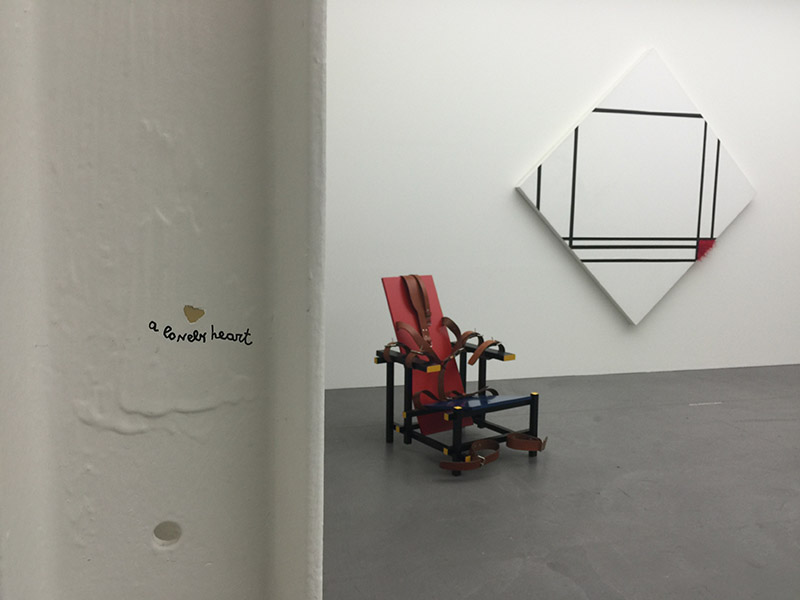 NEDKO SOLAKOV 'stahldoodles' 2016. Permanent marker on various surfaces. "Thinking Outside the Box. The Museum Haus Konstruktiv Collection (1986-2016) and Guest Interventions", 2016. Collection Museum Haus Konstruktiv, Zurich. Donation by the artist.
02/03/2021
NEDKO SOLAKOV
group exhibition
Curated by Sabine Schaschl, Evelyne Bucher, Eliza Lips
Museum Haus Konstruktiv, Selnaustrasse 25, Zürich
Switzerland
'RESET' opens on the occasion of the 35th anniversary of Museum Haus Konstruktiv and showcases more recent acquisitions and donations of the museum's collection as well as older collection pieces. The pandemic has given way for many possibilities to "reset", shown by the new additions presented in this show.
02/03/2021 - 16/05/2021