"Art should comfort the disturbed and disturb the comfortable" – Cesar A. Cruz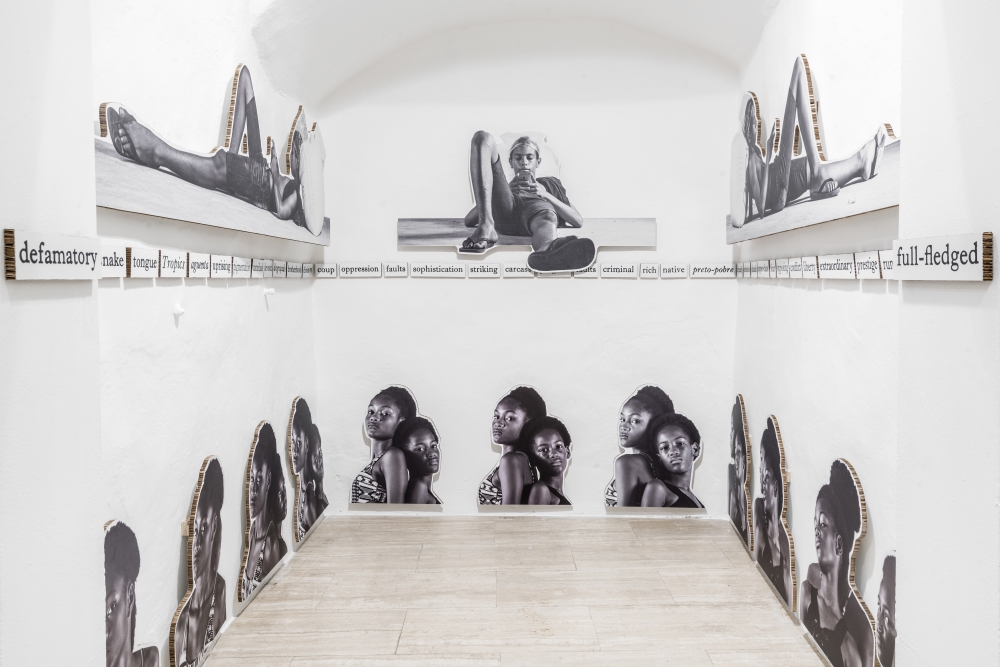 This presentation of Brazilian artists includes the generation that in Brazil is called Geração 2000 (The 2000 Generation), which defines some of the artists who produced works from the 2000s.
Within this generation, we find Jonathas De Andrade, Marcelo Cidade and André Komatsu. Artists for which, to understand their artistic production, it's fundamental to highlight the time and context in which they were born. This generation was born in the late 70s and 80s and was influenced by a series of factors put into place by the fascinating president Juscelino Kubitschek. He was elected through the political campaign "50 years in 5" which sought to develop 50 years of the country in only 5 years.
To give life to this ideology, Kubitschek begins to create large national debts with the International Monetary Fund (IMF), which culminates in the growth of 1960s and the creation of the new capital for the country, Brasilia. Nevertheless, with the extreme indebtedness of the country created during those years, the debt arrives and Brazil is charged to pay. These Generation 2000 artists were born into the country's bankruptcy and in their professional careers, through their work, they began to examine Brazilian modernism, that had been so celebrated. With this bankruptcy of the Brazilian modernist structure, De Andrade, Cidade and Komatsu question the aspects of bankruptcy and this utopia created by the ambitious economic past projects of the country's politicians.
In 2014, for the first time we had the pleasure of inviting Jonathas De Andrade, Marcelo Cidade and André Komatsu to do three solo shows in our San Gimignano exhibition space (together with the Italian artists Ornaghi & Prestinari). Exponents of the new generation of Brazilian artists, these artists engaged with the particular features of the gallery spaces, producing thought provoking and beautiful works.